Youth, families, and residents are the leaders of their own destinies, and yet public institutions oftentimes don't reflect the demographics of their communities and are not guided by strategies defined community members.
In this podcast from our 2017 Nonprofit Management Institute, Paola Peacock Friedrich, a consultant with Achieve Mission, interviews Dorian Burton (@Dorian_Burton), assistant executive director and chief program officer at the William R. Kenan, Jr. Charitable Trust, and Brian Barnes (@BCBBarnes), a speaker on the topic of responsiveness to education and health in communities.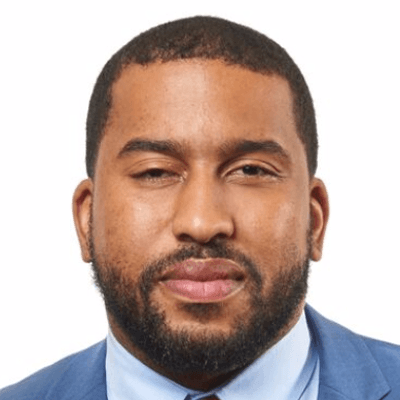 Barnes and Burton argue for the importance of shifting the philanthropic sector's framework from one grounded in traditional notions of charity to one centered on justice and addressing economic, social, and political inequalities holistically, an idea they outlined in their SSIR article, "Shifting Philanthropy From Charity to Justice."
They are co-founders of TandemEd, which aims to put this justice-minded agenda into practice, supporting youth and communities to reclaim leadership of strategies and actions for communal progress.
"It's extremely important that communities are their own heroes of their own stories," Burton says to foundation leaders. "We are not the saviors of communities."
Additional resources:
"Paying in Full"
"Shifting Philanthropy From Charity to Justice"
@Dorian_Burton
@BCBBarnes